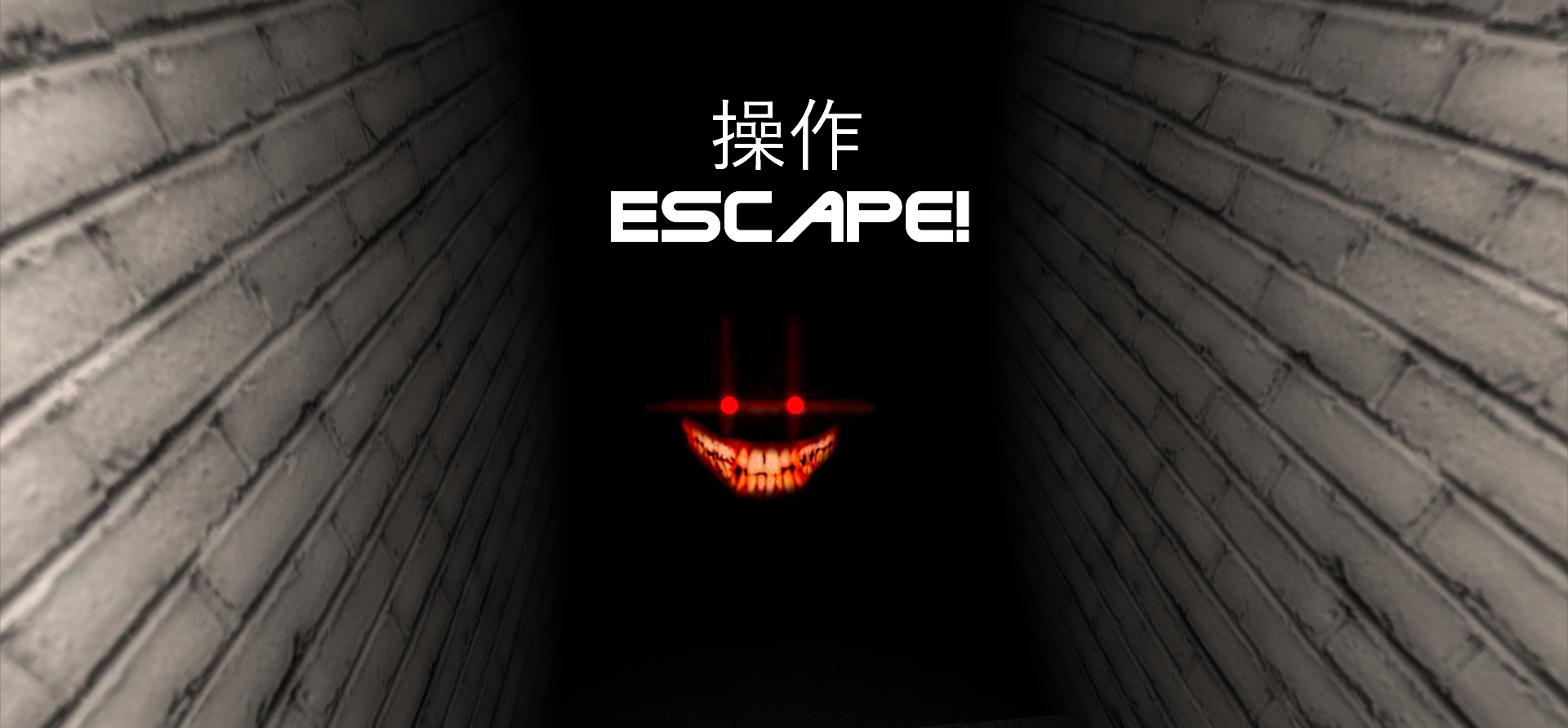 Operation Escape!
A downloadable game for Windows, macOS, and Linux
Operation Escape! (Finnish game jam)
Based on SCP-087-B and Slenderman:
Creating the game, I wanted to merge SCP-087-B and Slenderman, then make it a story behind it:
On October 10, 2007 Two young teenagers died at 00:32 in the morning, in an old abandoned house next to a field. Their mothers who filed a complaint contacted the police. An investigator decides to explore this
abandoned house to find them. Once he arrived in front of the abandoned house, he equipped himself with a flashlight and a radio, with which he could communicate with his superiors. There was a large metal door in front of him, half open. Once inside, he found himself inside without the possibility of going out and saw several pages hanging on the walls, and a barrel burning, and believed that the teenagers were there not so long ago. So the investigator continued on his way. But the further he went, the darker it got, and the more he started hearing paranormal noises. Will he come out of here alive????
FR:
Le 10 octobre 2007 Deux jeunes adolescents décède à 00:32 du matin, dans une vieille maison abandonnée situé à coté d'un champ. Leurs mère ayant porter plainte contacte la police. Un enquêteur décide d'explorer cette
maison abandonnée pour les retrouver. Une fois arrivé devant la maison abandonnée, il s'équipe d'une lampe torche et d'une radio, avec le quelle il pourras communiqué avec ses supérieurs. Il y avais devant lui, une grande porte métallique à moitié ouvert. Une fois entré, il s'est retrouvé à l'intérieur sans la possibilité de sortir et a vu plusieurs pages accrocher sur les murs, et un baril brûler, et a cru que les adolescents étaient là il n'y a pas si longtemps. L'enquêteur continua donc sa route. Mais plus il avancer, plus ils faisait sombre, et plus il commencés à entendre des bruit paranormal. Va t'il ressortir d'ici vivant ???
Special thanks to:
MS for making drawings
Resb Aad for dubbing voices
and me for creating this stupid game( ͡° ͜ʖ ͡°)